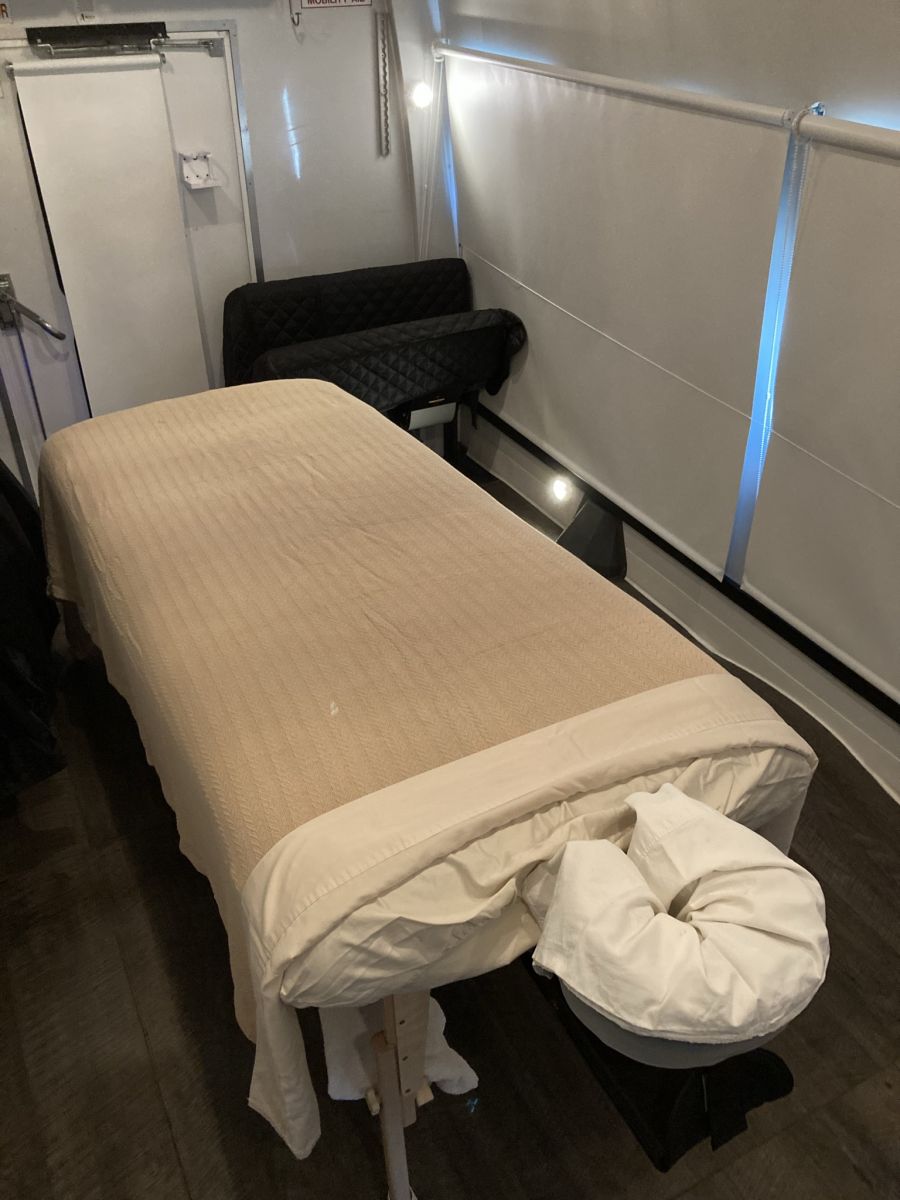 Welcome!
Mask required!
Even if fully vaccinated.

Now Mobile to clients homes.
Due to COVID-19 for safety mobile bus.
GZ Massage & Bodywork Therapy is here to help provide relief from all stresses through Massage & Bodywork to help facilitate a healthy body, mind & spirit so you can achieve your goals in life.